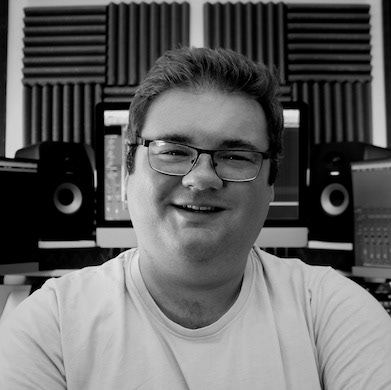 I am a sound designer with a specialism in the game industry with over five years of professional and academic experience. Working in both linear and dynamic formats, I am adaptable to various design languages and can design sound ranging from the ultra-realistic to the far-out abstract in a range of audio formats, including Ambisonics and Dolby Atmos. I also dabble in a bit of music composition as a personal hobby and can also work with a number of other disciplines outside of games including film and TV. 
Holding a BA(Hons) in Digital Games (Audio), this opportunity has given me the necessary experience for working in the games industry right from the outset. Furthermore, my specialism in audio means I posses the knowledge of production pipelines from inception to implementation into the major game engines currently on the market. 
In addition to this, I am a fully qualified FE lecturer which has equipped me with the transferrable skills necessary to work in the games industry, including, but not limited to that of communication and presentation, leadership and teamwork, as well as organisation and time-management. 
My philosophy is that

making games should be as fun as playing them

, even when we're up against the clock (as we often are)! Never the less, I believe a great team that functions well

can and will

make great things no matter how big the challenge is, and I am ready to be a part of that team.    
What do others say about me?
"Luke is masterful sound designer and a joy to work with. His understanding of technical audio and attention to detail makes implementing dynamic music into our products a fast and efficient process. I've worked with Luke on three projects so far and hope to continue working with him in the future."
Software Engineer at AudioMob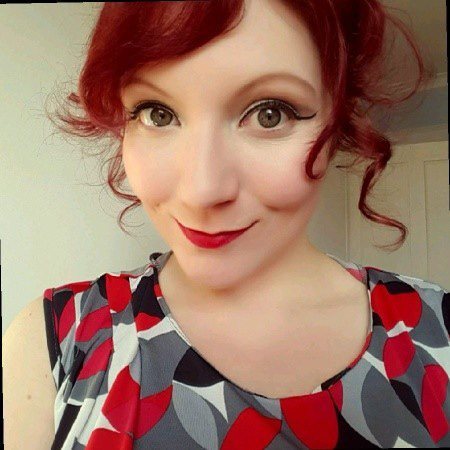 "Luke is an incredibly skilled and self-motivated audio expert. Having had the pleasure of working closely with him on two game development projects, I can highly recommend him for music production, foley and sound effects, voice over recordings, use of FMOD, Wwise, Unity, Unreal and Perforce software as well as just generally being a wonderful person."
Associate Writer at Antimatter Games