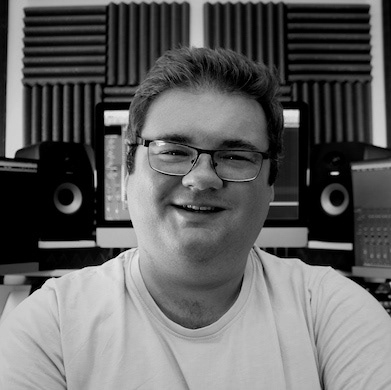 Thank you for taking the time to find out more about me. If you want any more information, or you wish to discuss working opportunities, please feel free to contact me using the details below.
Bonus Content - Animal Overload!
I love animals! I have two dogs - a Husky crossed with a Japanese Akita named Storm and a Corgi named Biskit (spelt with a K). Storm loves her hugs, and Biskit loves his belly rubs. I also have a cat named TC who I'm pretty sure is plotting my demise.