Work in pairs, steering and shipwrecking your way to victory using your own smart device as the controller! 
- Battle with up to 6 boats,  taking control as either Captain or Gunner
- Play in randomly-assigned, asymmetrical pairs that are re-shuffled every round
- Use your mobile phone as a controller and play locally with up to 12 friends
- Fight using an array of weapons and power-ups
- Fill the arena with AI boats to battle against
- Choose your faction and play as one of three characterful groups of robots
- Navigate through Scrap City, and immerse yourself in the charming robot-run worl

d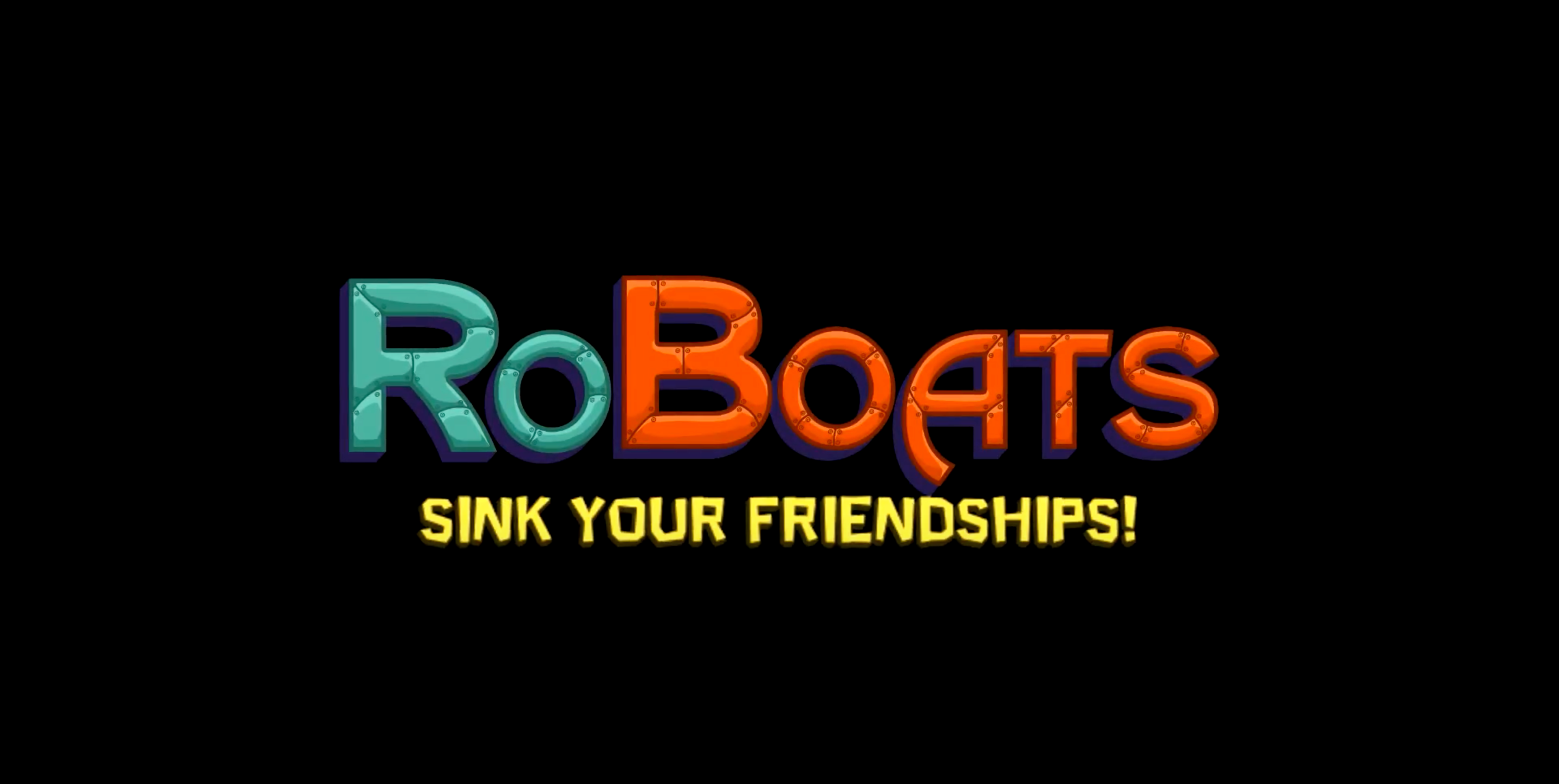 Animal Puree commissioned me to compose the soundtrack to the game and their subsequent levels. Using Logic Pro X and industry standard VSTs, I was tasked with creating music that blended modern technology with a traditional nautical twist whilst also keeping in line with the artistic visions of each level.
This game project was selected to enter the prestigious Transfuzer 2018 competition and was demonstrated at EGX as a result.