Technical Sound Demonstration
I recently undertook a solo project with the aim to further my professional development and offer a unique way of presenting myself, stepping beyond the conventional CV and showreel to demonstrate my sound design and implementation skills in a practical application that's fitting to the industry. How? By putting a 21st Century twist on the traditional CV and creating an interactive version of it!
The sound design and music has been created by myself specifically for this production and has been implemented with Wwise. In addition to this, the level has also been designed by myself in Unreal Engine 4.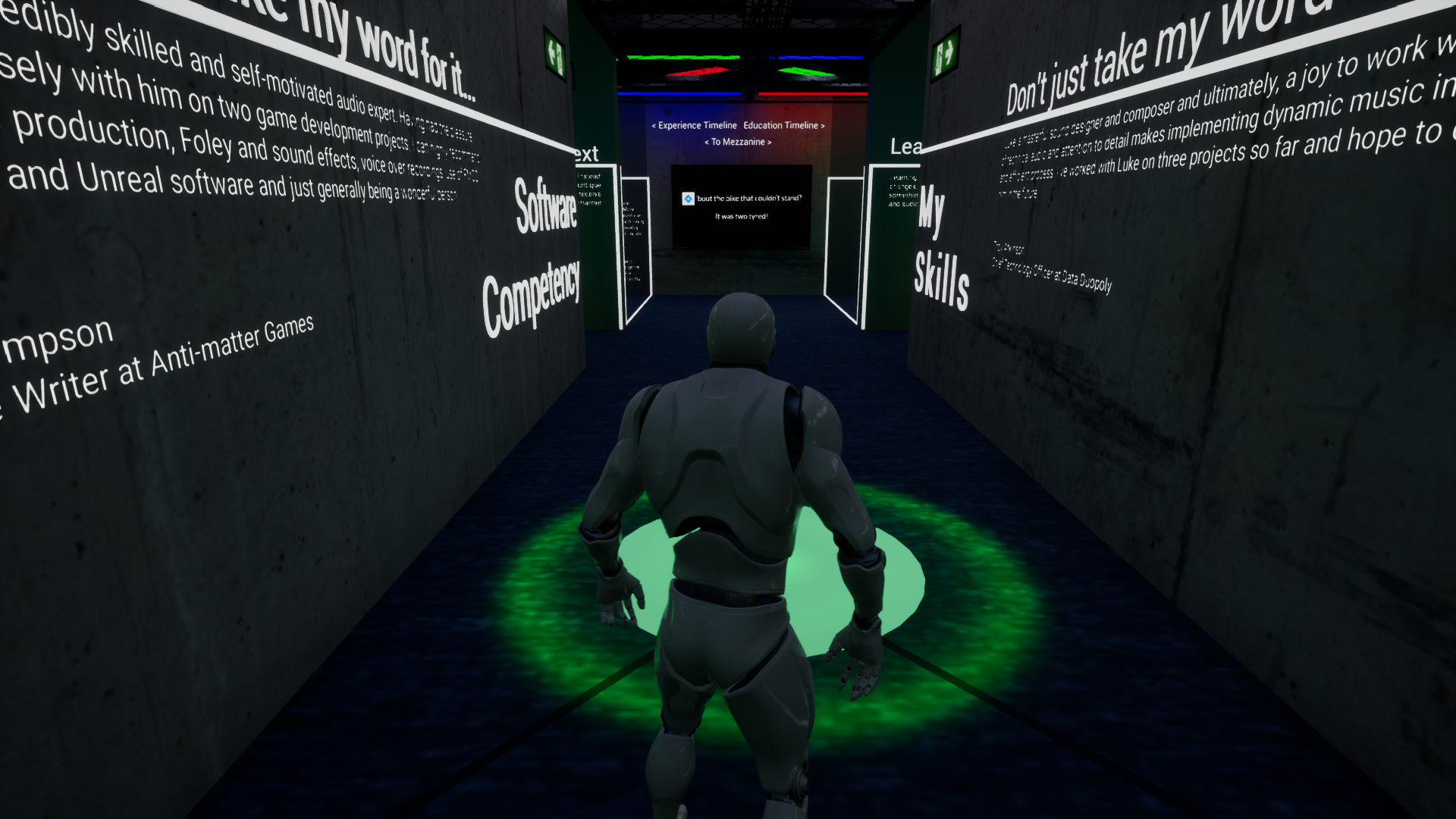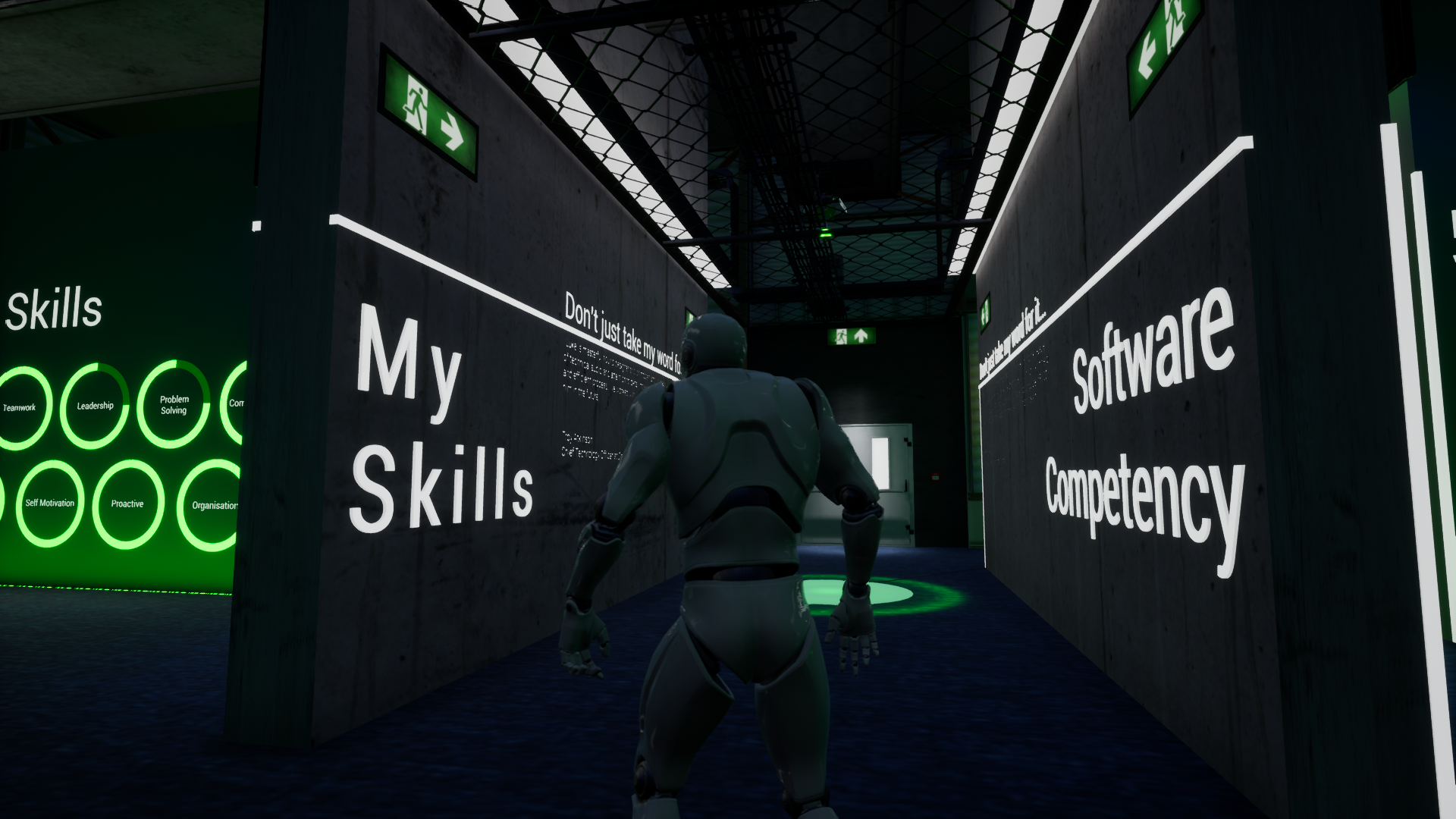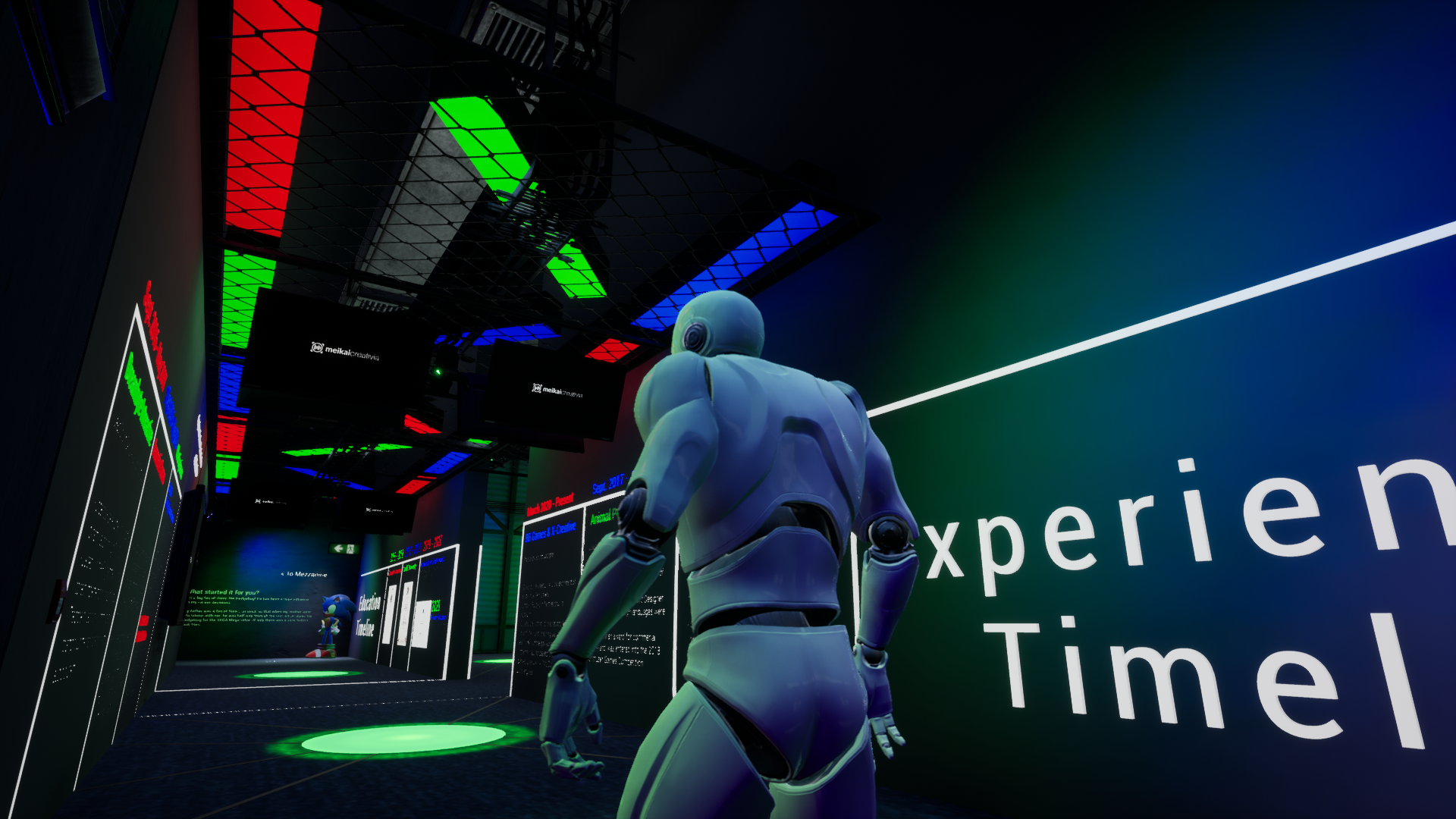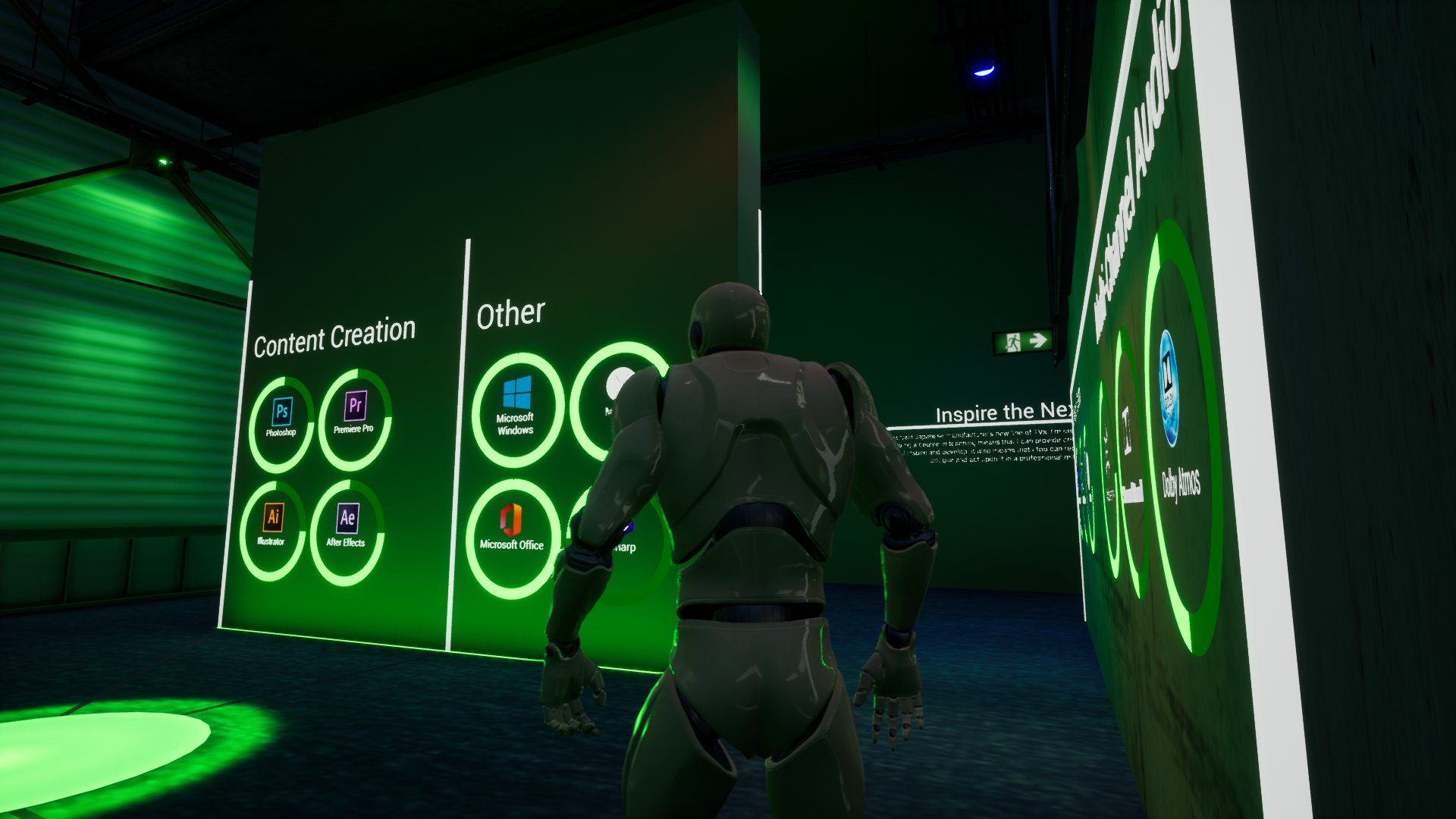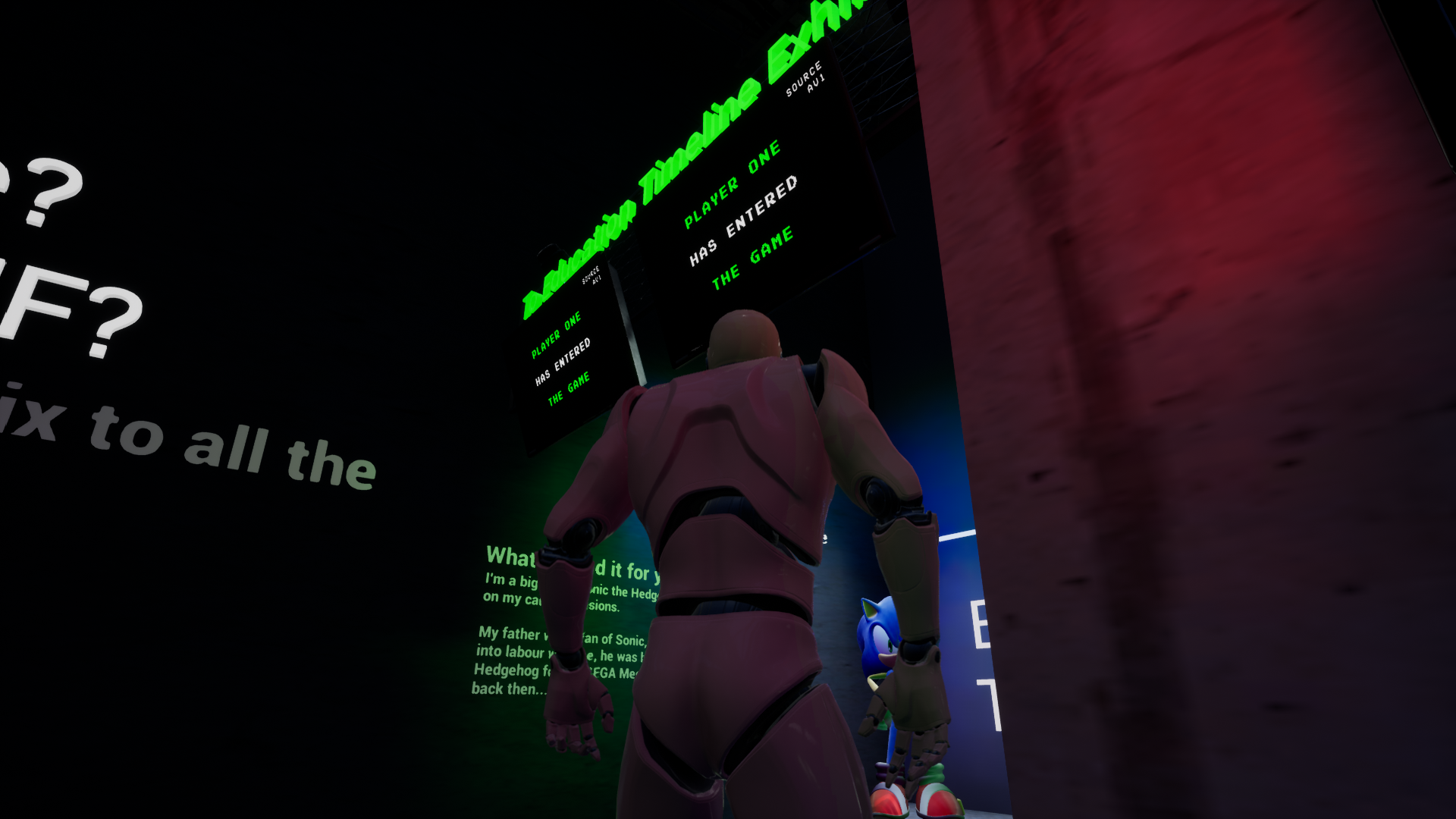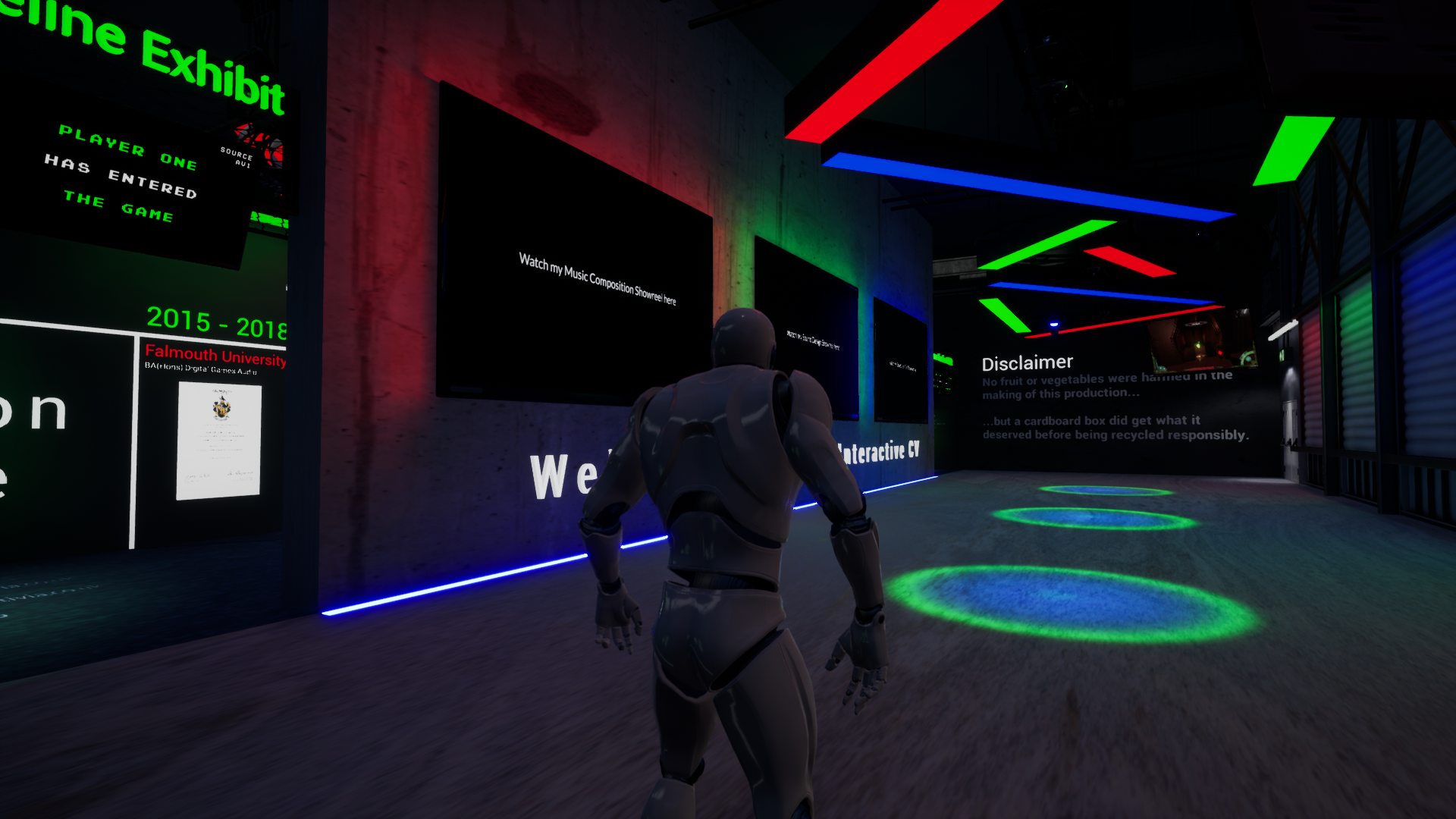 If you're interested, I can also Compose Music and Work With Film...