This puzzle game, which is based on the popular "Lights Out" hit principle, challenges your brain and awakens your creativity while you try to fill the board with colour!

The interesting world of The Puzzle and You is a mix of relaxing background music and great puzzles that help you reach a state of flow.​​​​​​​
This game is developed for the mobile platform and is currently available to download on the Google Play Store with the intention to publish to the Apple App store later in 2021.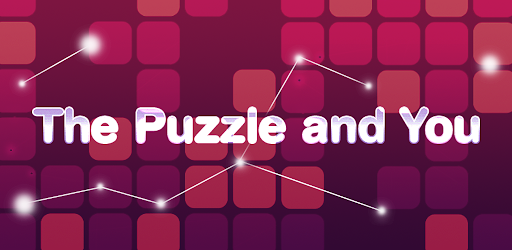 My involvement in this project was to design all of the sound effects you hear in the game. As this game was developed during the Coronavirus Lockdown, all of the sounds were recorded, mixed and mastered from home, using everyday household objects.